Cool Club Stuff!

Free Club Desktop "Wallpaper" Downloads!
Click on the desired size. After the full size image loads, right click on it and choose the "Set as Background" menu item.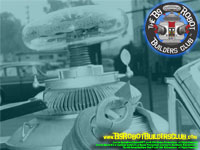 1024 x 768 800 x 600 1440 x 900
This series of images was created by fellow Club member, Robert K.(B9-0164).
The Logo was provided by Derwn B.(B9-0141).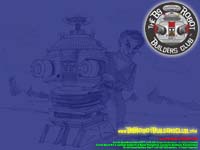 1024 x 768 800 x 600 1440 x 900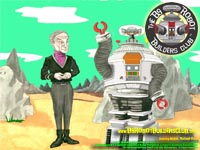 1024 x 768 800 x 600 1440 x 900
1024 x 768 800 x 600 1440 x 900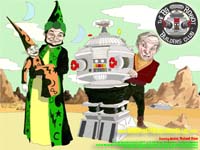 1024 x 768 800 x 600 1440 x 900