Journal Entry: 5 March 2001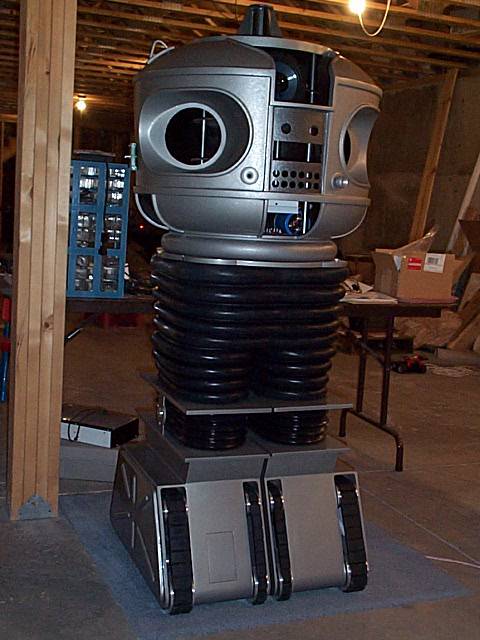 Worked on my collar tonight while painting the torso. Here's some photos:
I used black felt to hide the insides of the collar.
Starting the ribs.
Half done.
Top view.
Side view
The torso was painted while hanging in the paint booth.
The chest area was painted using Duplicolor Gunmetal.